BackWoods Set to Release First Single
Wide Awake Records will release their first single " Straight Business" by Backwoods, an indie hip hop fusion group from Charleston, SC, on 17 June 2016. "Straight Business" features powerful lyrics and an eclectic beat that highlights the group's musical influences and gives listeners insight into southern hip hop and rock culture.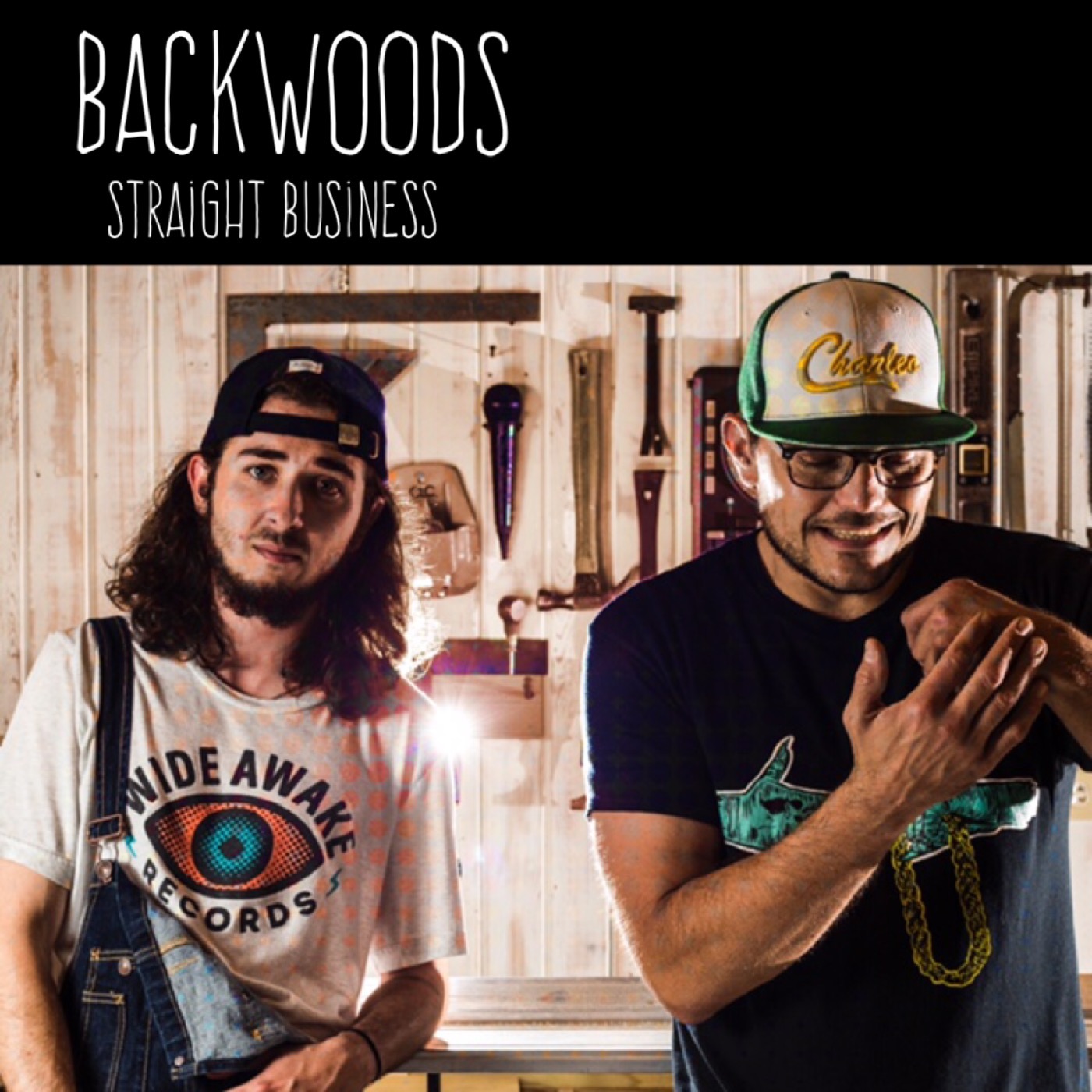 Wide Awake Records will release "Straight Business" for download via CD Baby, iTunes, Amazon, and on www.wideawakerecord.com. The track will also be available for streaming on Spotify, Apple Music, YouTube, and Google Play.
Backwoods formed in 2015, drawing from the group's passion for music and southern lifestyle. The group consists of two talented lyricists; Ryne "Stone" Vallely and Adam "Seigs" Seigler who depict the struggles an artist faces while trying to make it in the music industry. Wide Awake's own Head Engineer / Producer, Alex "Doc" Meert, provides the genre bending production that creates a unique sound that is forged in hip hop and psychedelic rock, R & B, and jazz influences.
About Wide Awake Records
Located in the West Ashley area of Charleston, South Carolina, Wide Awake Records is a recording studio and production team run by Atlanta Institute of Music graduates Ryne Vallely and Alex Meert. In addition to the services provided by a standard recording studio, Wide Awake can provide clients with the means to fulfill all of their creative needs. In a city full of unsung talent, we hope to connect our local artistic community in order to show the world what Charleston has to offer.
Preview the song or early purchase below. Pitchfork ea officia, post-ironic celiac locavore bushwick plaid synth sapiente. Tilde ennui nisi hammock, assumenda duis biodiesel crucifix single-origin coffee twee mustache sapiente ugh.
Contact Information: